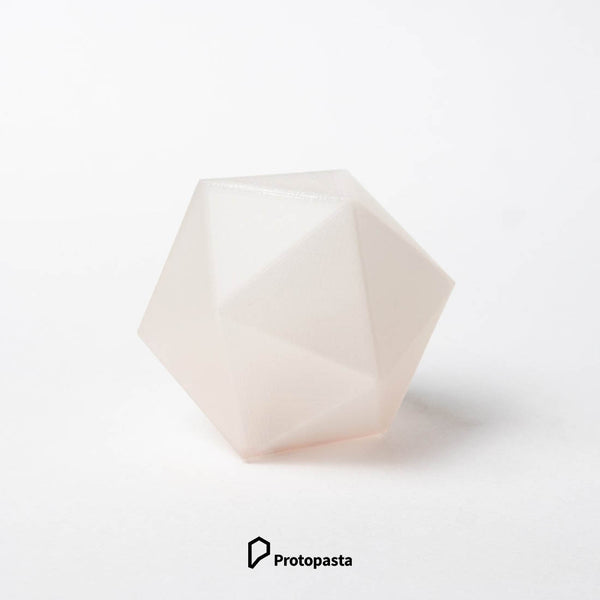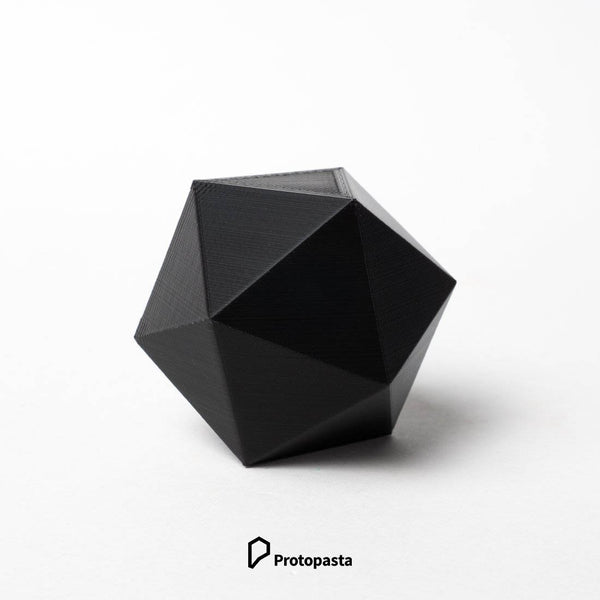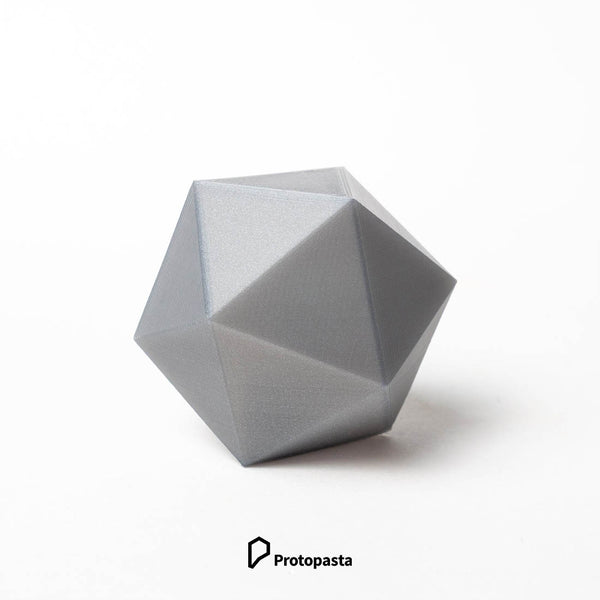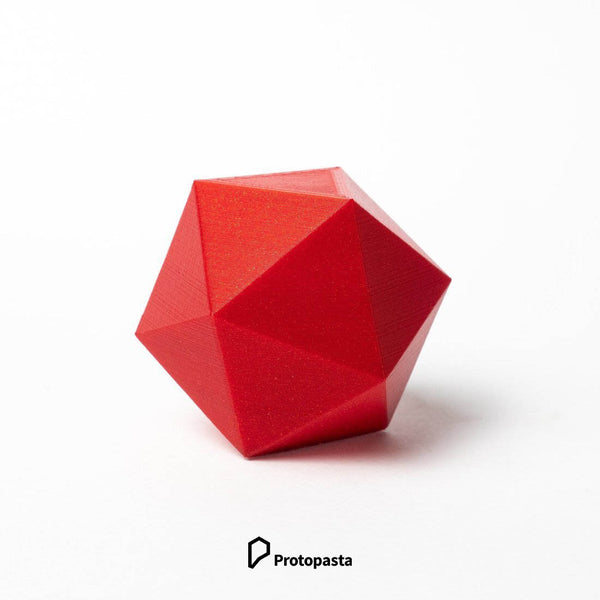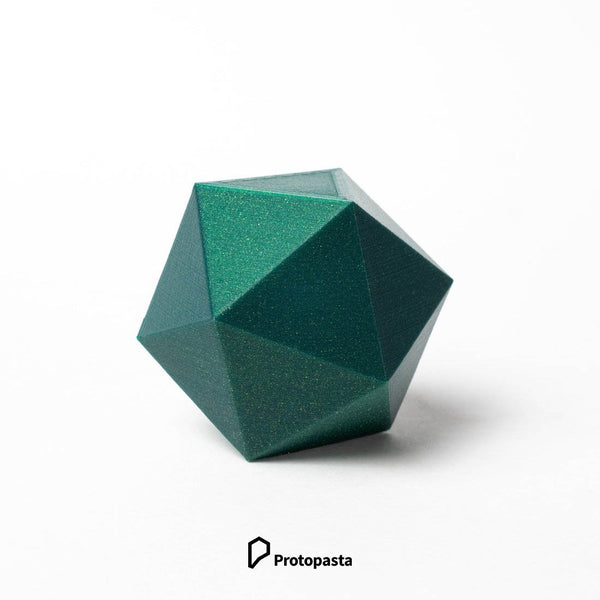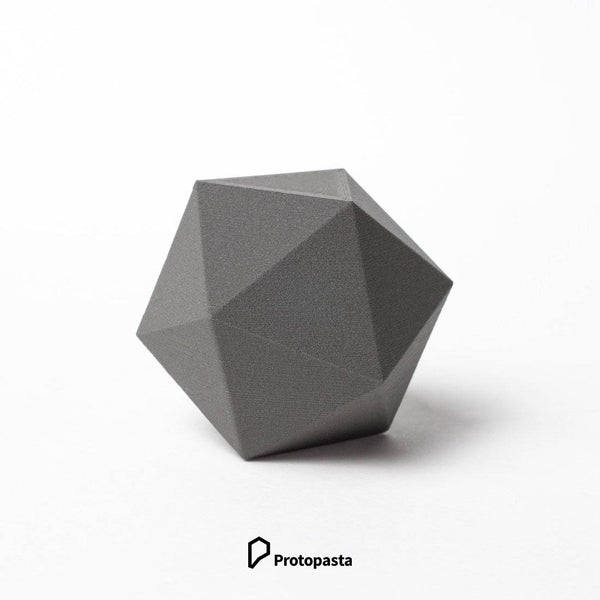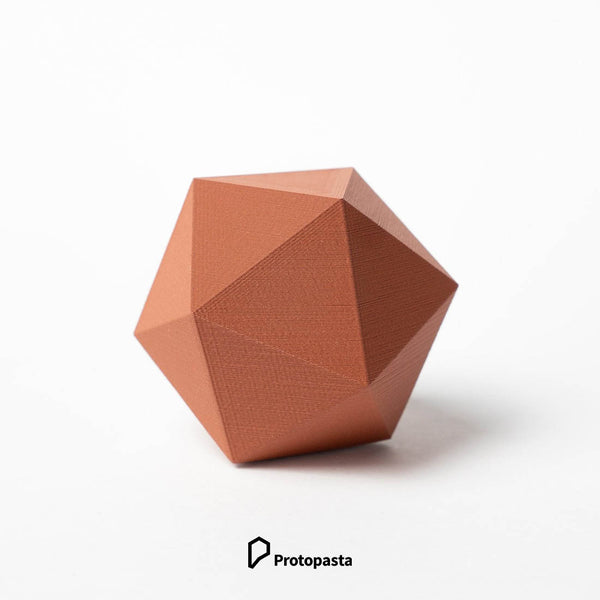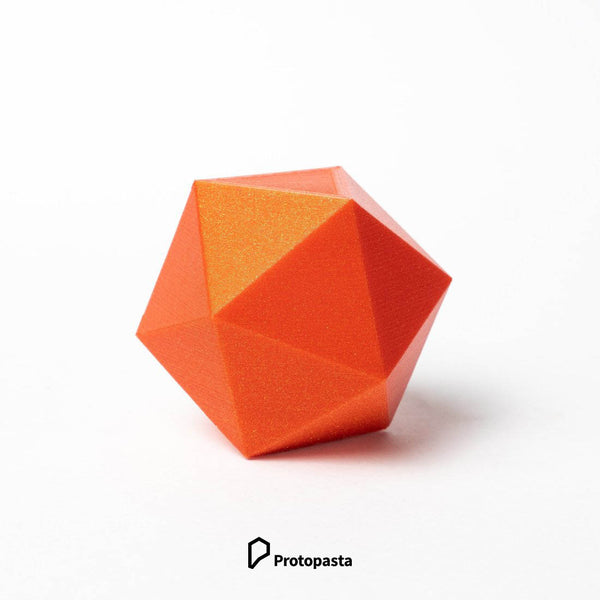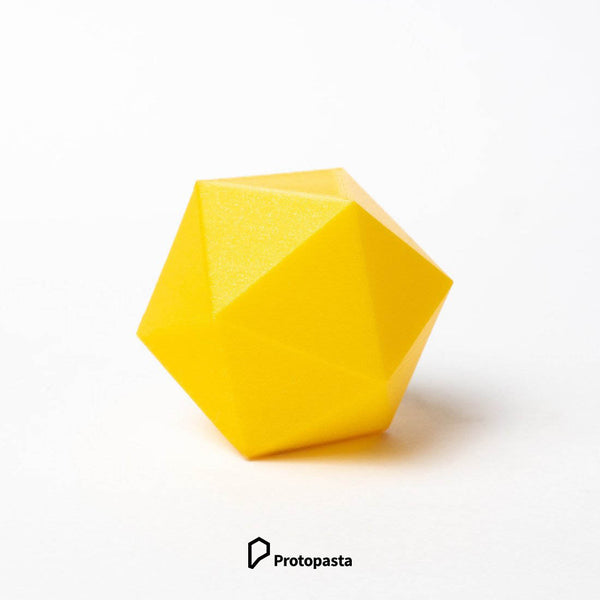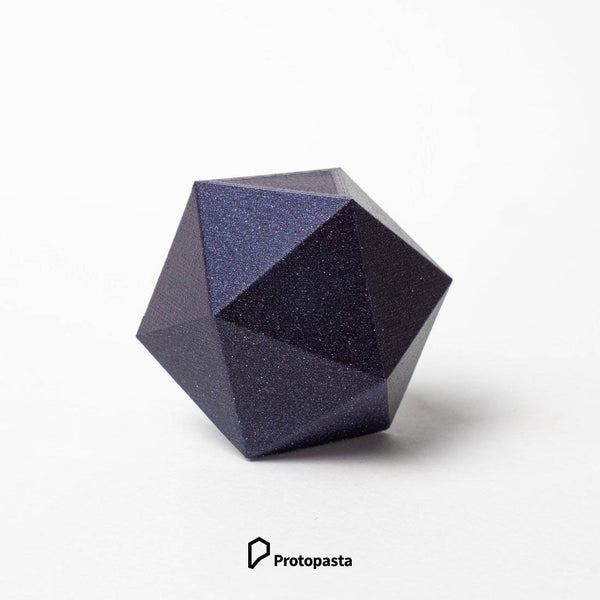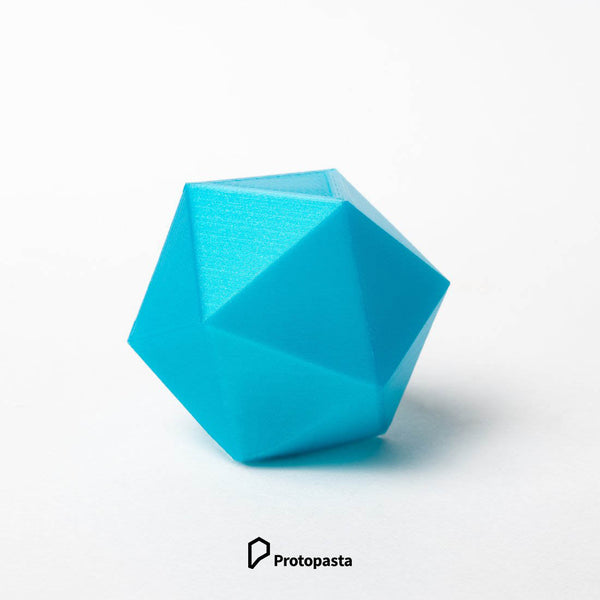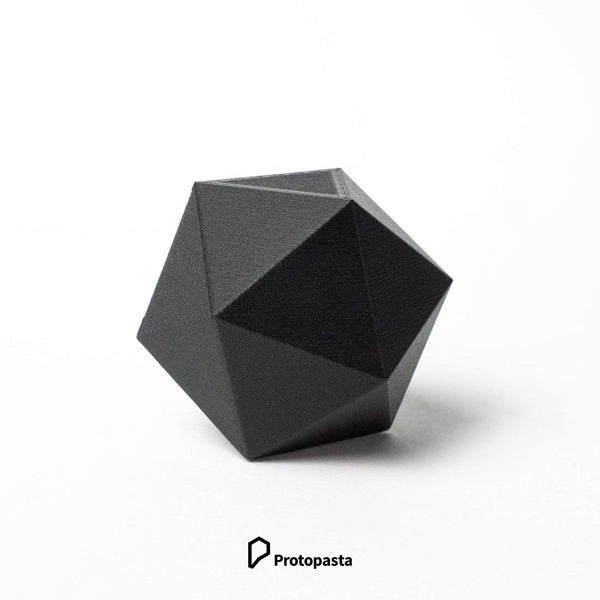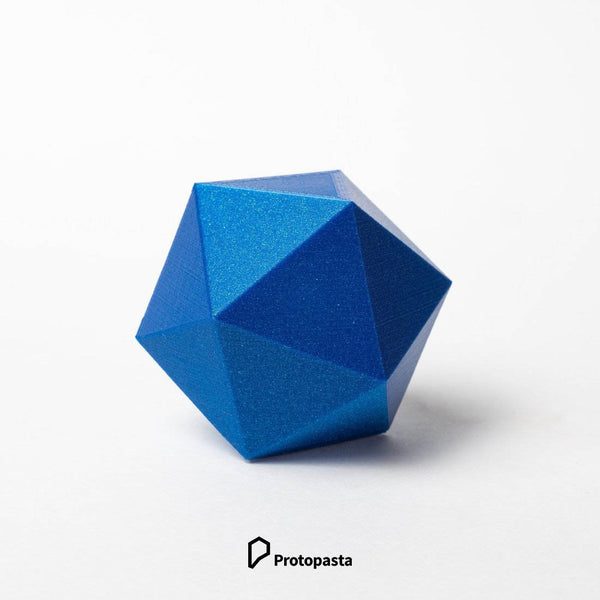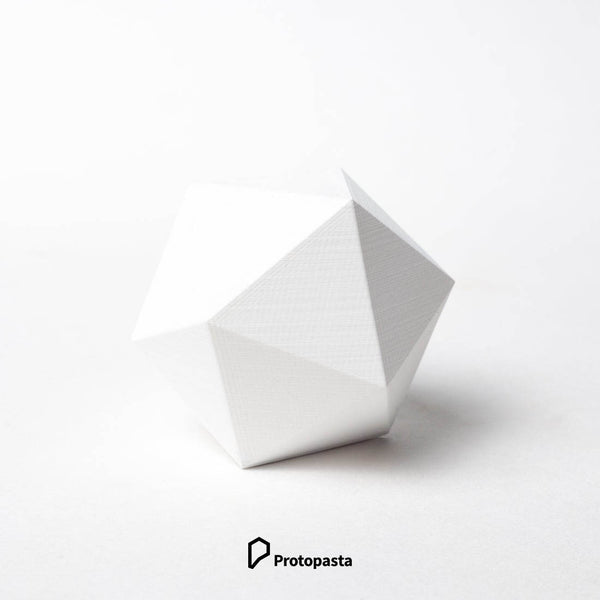 Back to Basics Series: Natural (Clear)
Premium PLA Filament
$39.95
| 1000g
About HTPLA
Protopasta HTPLA is PLA that can be heat treated for higher temperature resistance compared to standard PLA. Heat treating changes the material structure from amorphous to crystalline. This can be done right in your oven!
About Carbon Fiber
Prints made with the Carbon Fiber PLA are demonstrably more rigid, providing excellent structural strength and layer adhesion with very low warpage. The beautiful matte finish has a slight sheen due to the embedded carbon.
About Metal-Filled
Protopasta's metal-filled PLA uses real metal powder to create a premium composite. It prints as easily as standard PLA with beautiful finishes like real metal. Perfect for jewelry, costumes, props, figurines, crafting, robots, and more.
Specifications
Print Temperature
200-230 ºC
Weight
500 g
750 g (White, Spring Shoots)
1000 g (Natural, Black)
Composition
CFP1XXXX - 15% CF in PLA
SSP1XXXX - 60% SS in PLA
HTPCXXXX-CU - 60% CU in HTPLA
United States | Canada
Copyright ©2023 Tinkerine Studios Ltd. All rights reserved