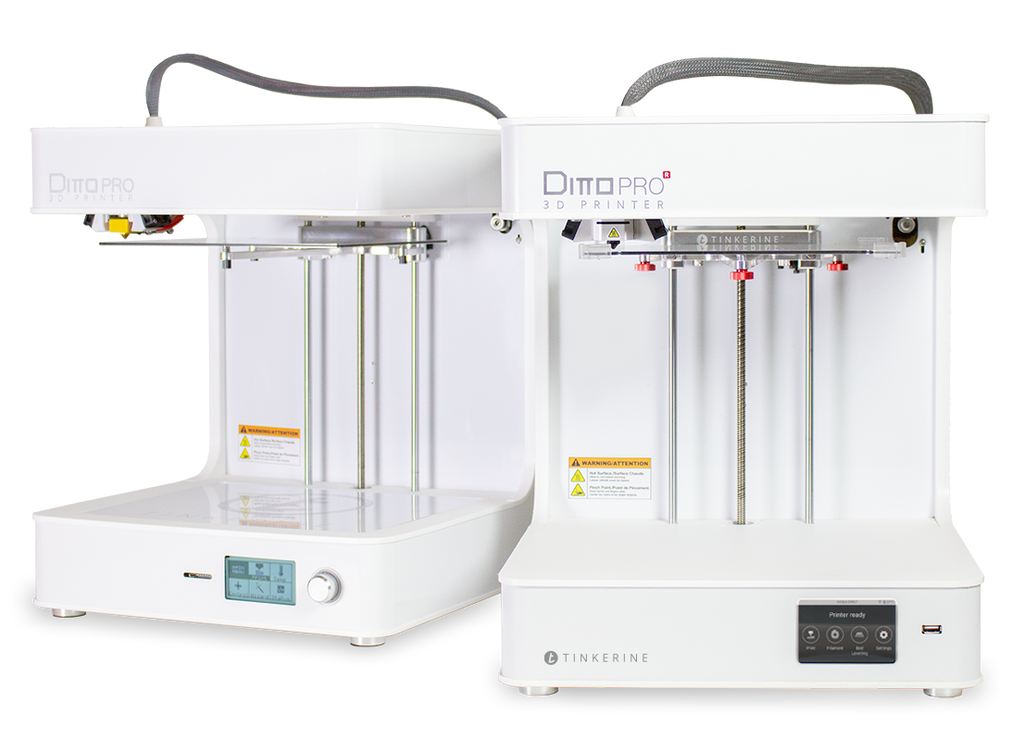 Meet the DittoPro Series 3D printers, your trusty teaching companions. Meticulously handcrafted out of aluminum composite, the DittoPro is certified and reliable. Able to convert raw ideas into tangible objects, the DittoPro elevates the 3D printing experience in learning and creative environments.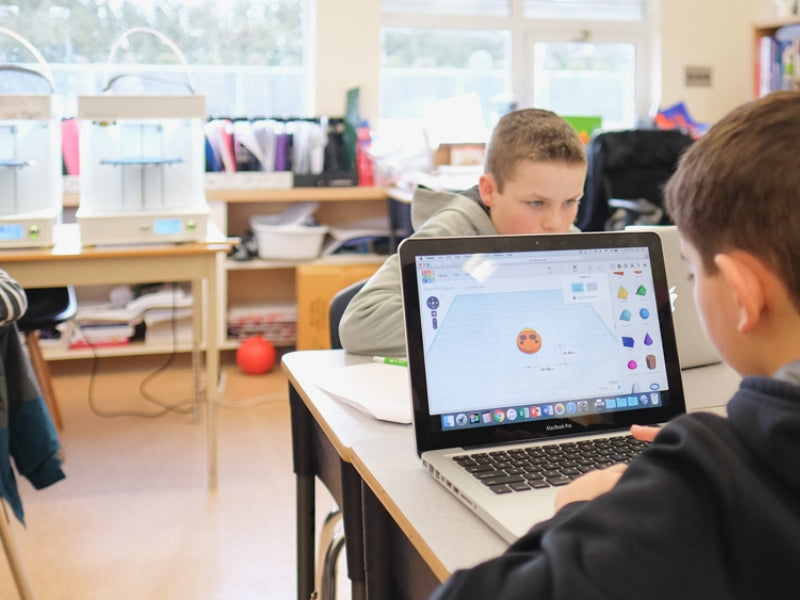 Certified and reliable
Thanks to UL and CSA certified construction, DittoPro 3D Printer delivers consistent, reliable results. From science projects to artistic creations, the DittoPro can safely handle it all.
Certified under CSA and UL standards.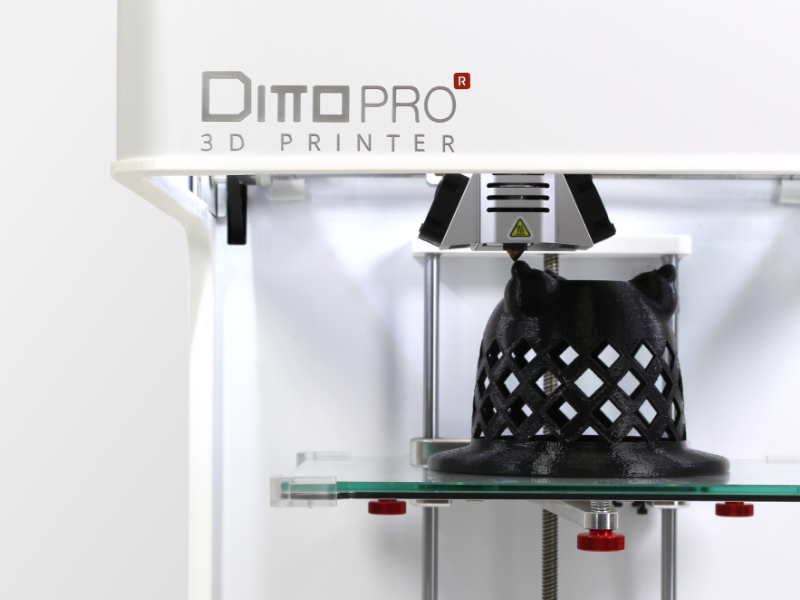 Elegant and robust
Crafted out of uni-piece aluminum composite, the DittoPro combines elegance and robustness into one package. Not only is it easy on the eye, it's also tough enough to handle a classroom full of energetic kids.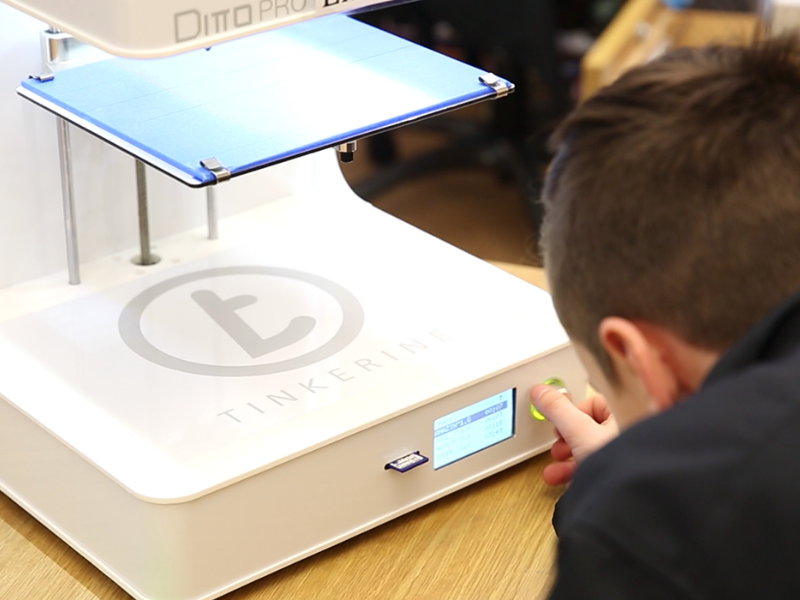 Friendly to use
Adopting a new technology can be daunting, but the DittoPro makes life easy. From the removable build platform to self-lubricating rods, the DittoPro's handy features make 3D printing simple and enjoyable for you and your students.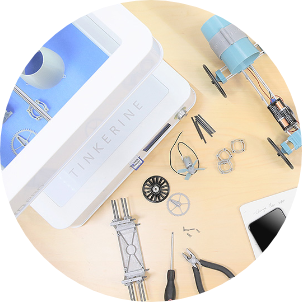 Work in peace
DittoPro 3D Printer doesn't distract or interrupt. Operating at exceptionally low decibels, the printer fades into the background to provide the entire class with an undisturbed learning environment.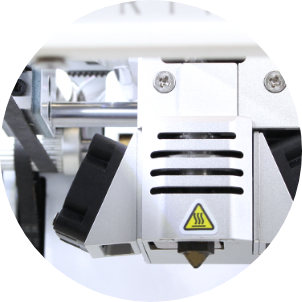 Print wirelessly
For maximum efficiency and a hassle-free experience, the DittoPro-R lets students send their 3D files to the print queue wirelessly over Wi-Fi. This eliminates the need for tedious manual transfers and streamlines the workflow.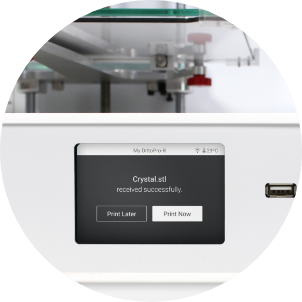 Material freedom
Equipped with an abrasive-resistant extruder, the DittoPro-R fully supports a wide range of specialty filament—from carbon fibre to wood-infused PLA. The option of choice allows students to expand and explore their creative freedom.
= DittoPro-R exclusive features
Specifications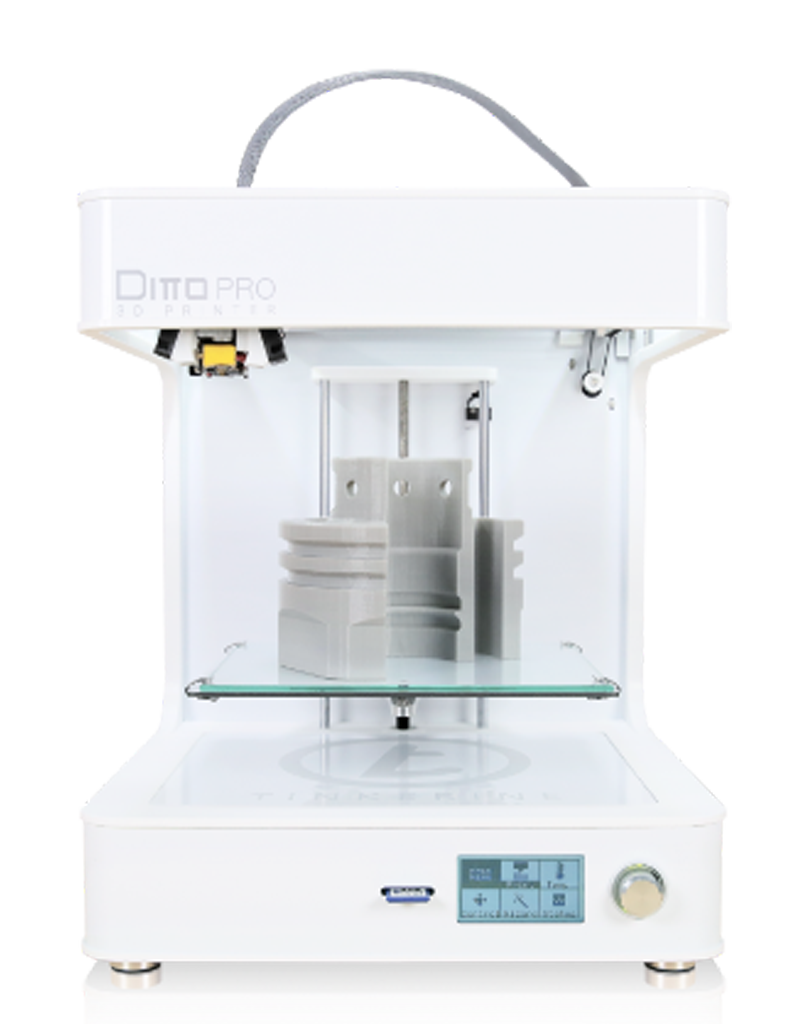 $3,599.00 CAD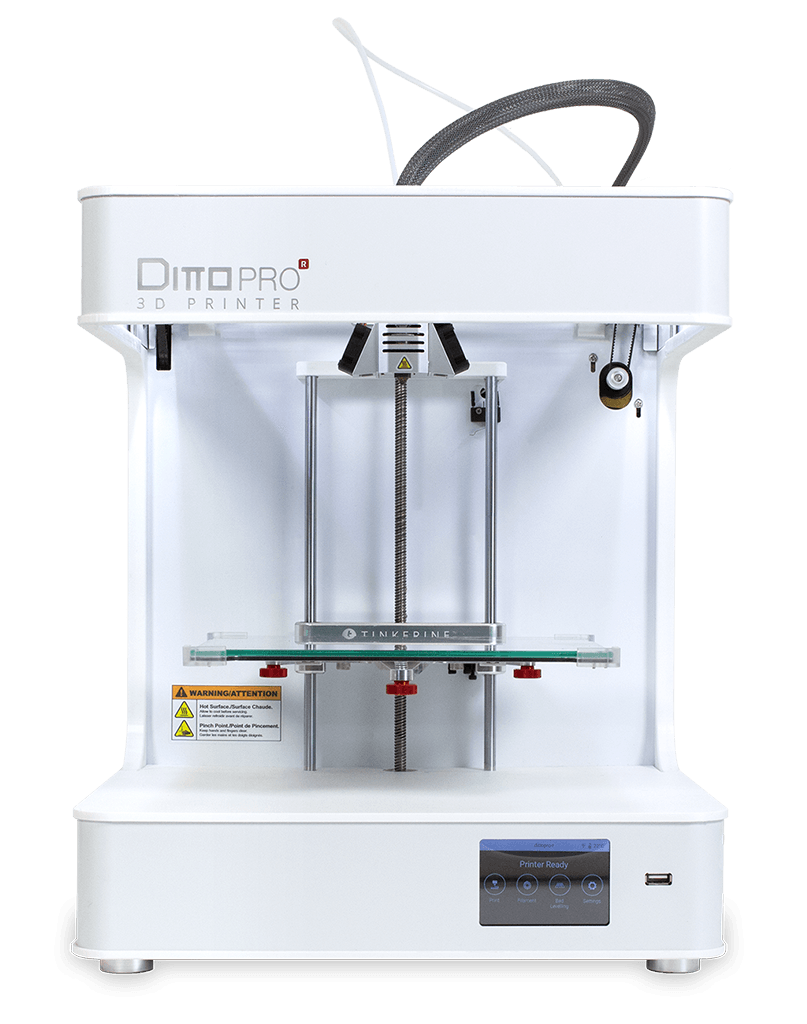 $2,499.00 CAD
SIZE & WEIGHT
SIZE
37 x 39 x 43.6 cm (14.6 x 15.4 x 17.2 in)
PRINTING
Technology
Fused Filament Fabrication (FFF)
Print Volume
21.5 x 16.5 x 22 cm (8.4 x 6.3 x 8.7 in)
Print Surface
Glass, Quick Release V1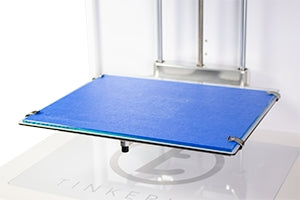 Glass, Quick Release V2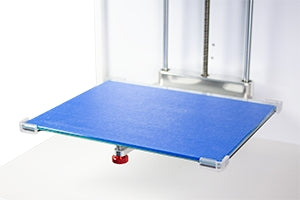 Extruder
Quick-Release V1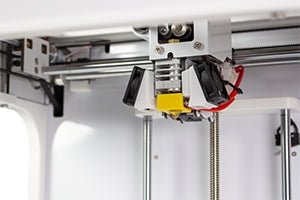 Quick-Release V2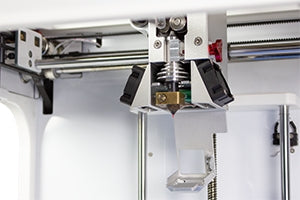 Layer Resolution
50-300 microns (0.05-0.3 mm)
Filament Diameter
1.75 mm
Filament Type
PLA
PLA, Composite PLA
Filament Detection
N/A
On-board
File Transfer
SD card
Wi-Fi, USB
ELECTRICAL
Power Input
AC 110-220V, 50-60 Hz
Power Consumption
~15W (idle), ~70W (print)
~7W (sleep), ~17W (idle), ~72W (print)
Display
LCD with control dial
Full-colour touchscreen
Electronics
RAMPS 1.4, ATmega 2560, A4988 stepper drivers
RAMPS 1.4, ATmega 2560, A4988 and DRV8825 stepper drivers, BCM2837 micro-processor
MECHANICAL
Motor
1.8º step angle, 1/16 micro-stepping
Linear Motion
Linear bearings, bronze bushings
SOFTWARE
OS Compatibility
Windows, Mac
CERTIFICATION
UL Certification
60950-1 :2007 (Edition 2 / Seconde édition)
CSA Certification
C22.2 no60950-1-07 (R2016)
In the Box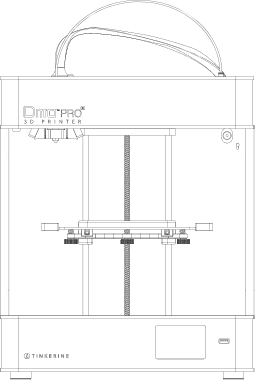 DittoPro-R 3D Printer
Print Remover
Power Cable
Glass Print Surface
Hex Key
USB Drive
Premium PLA Filament (Clear)
Downloads